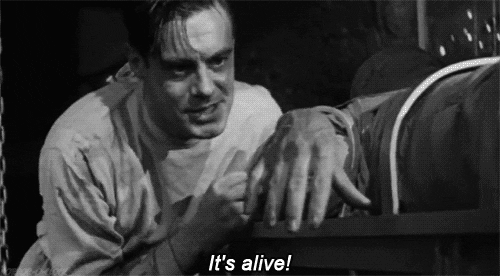 Alright, NKO is complete and whether you won or not, you likely have something that is worth building on. We wanted to remind you that you can easily get your NKO idea fully online through our sponsor, POP.co? Here's what they are giving you:
A .CO domain (i.e. www.youridea.co)

Google Apps for Business — including immediate setup for your custom email address using above .CO domain (i.e. you@youridea.co)

The simplest DNS editor we've ever seen, including a one-click activation to link your Joyent account
They are offering a discount to all NKO participants for the equivalent of one month free — and then the service is only $5/mo per GApps user after that. Check it out here, and use the code POPKNOCKOUT5.
If you have questions, hit them up on Twitter @thePOPguys.